---
Blog — Swing Practice
Posted by Alex Wood on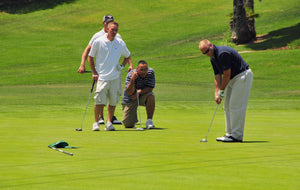 Something that has been said on many occasions and repeated by many amateurs, usually when someone drives a massive slice. However, improving your putting and adding a little course management can the easiest way to reduce the number of strokes in your round. 
---
Posted by Alex Wood on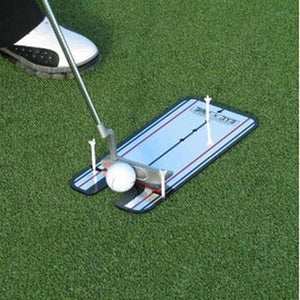 Some courses and driving ranges in less affected regions and countries have recently started opening up again after a prolonged lock-down. However, with many golf courses and driving ranges still closed globally how can you keep in touch with your game to prevent you getting too rusty?