---
Hot Products and Promotions
---
Top Golf Accessories - Top Golf Gifts - Top Golf Goodies
Bringing you the latest innovative golf accessories, gifts and training aids at the best possible prices. Top Golf Goodies constantly strive to find new products for the golf enthusiast. Best of all we do not charge for shipping or any extras, the price you see is the price you pay.
Blog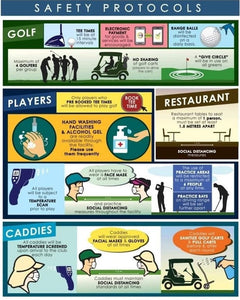 For many it's been a long time since they've managed a round of golf since the world went into a global lockdown. A month or so ago many golf clubs...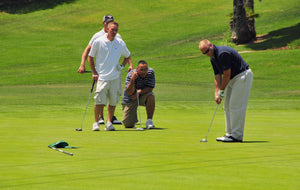 Something that has been said on many occasions and repeated by many amateurs, usually when someone drives a massive slice. However, improving your putting and adding a little course management...